Don't put away your cleats! Registration for our fall-winter programs is now open.
For player categories U5/U6, U7/U8, U9/U10 & U11/U12
Winter league play for player categories U9/U10, U11/U12 and U13/U14
Program Description: Evaluation and team training in October. One practice/week at the gym in November Break in December 2022 and January 2023 Resumption of
Read More »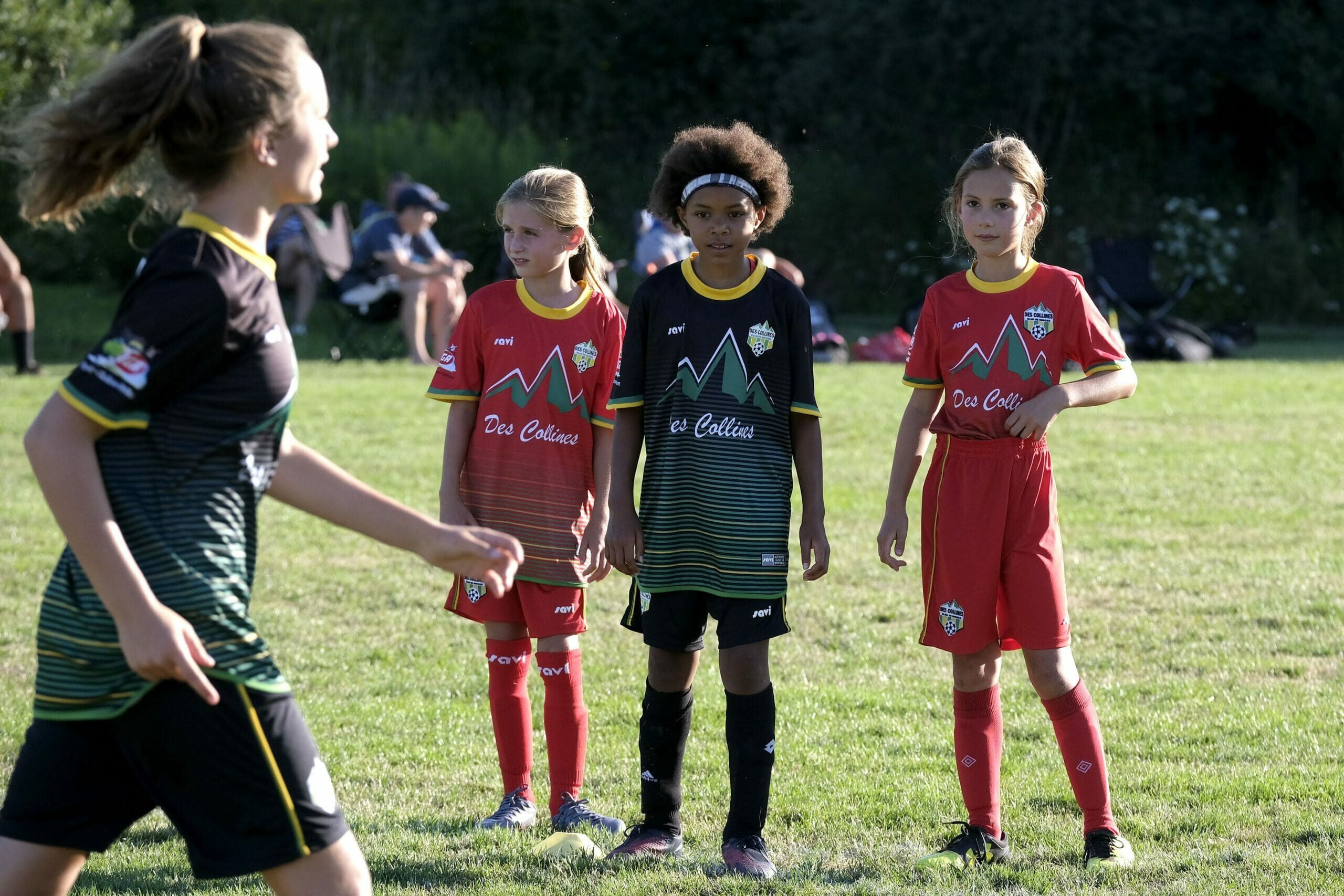 The Club offers a wide range of both recreational and competitive programs starting as early as 4 years old
Soccer des Collines is looking for enthusiastic and engaged people to fill various paid positions.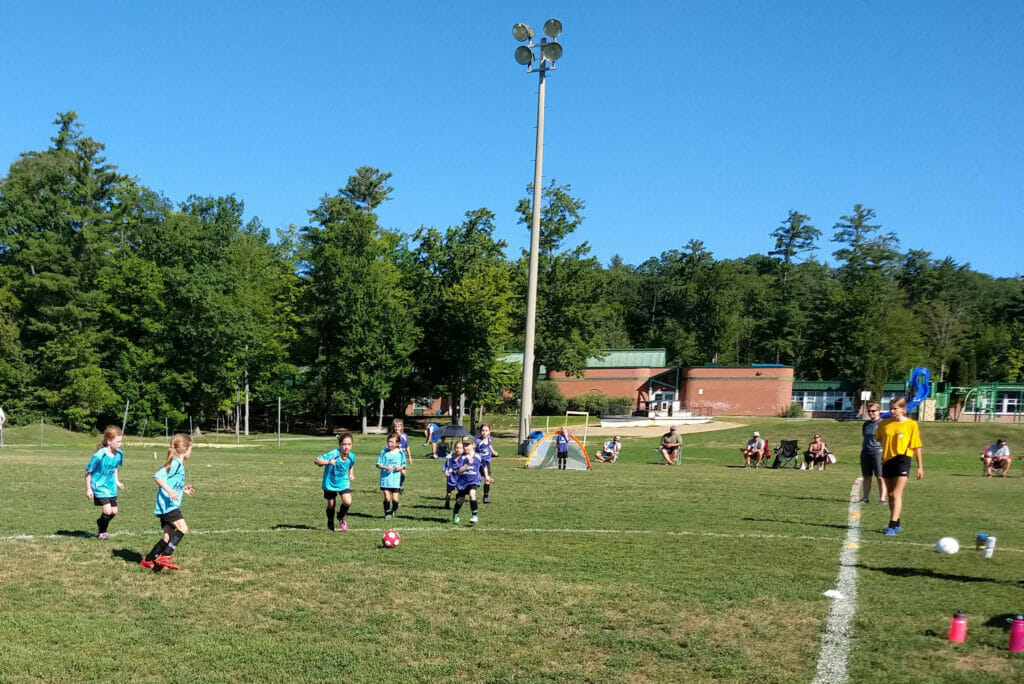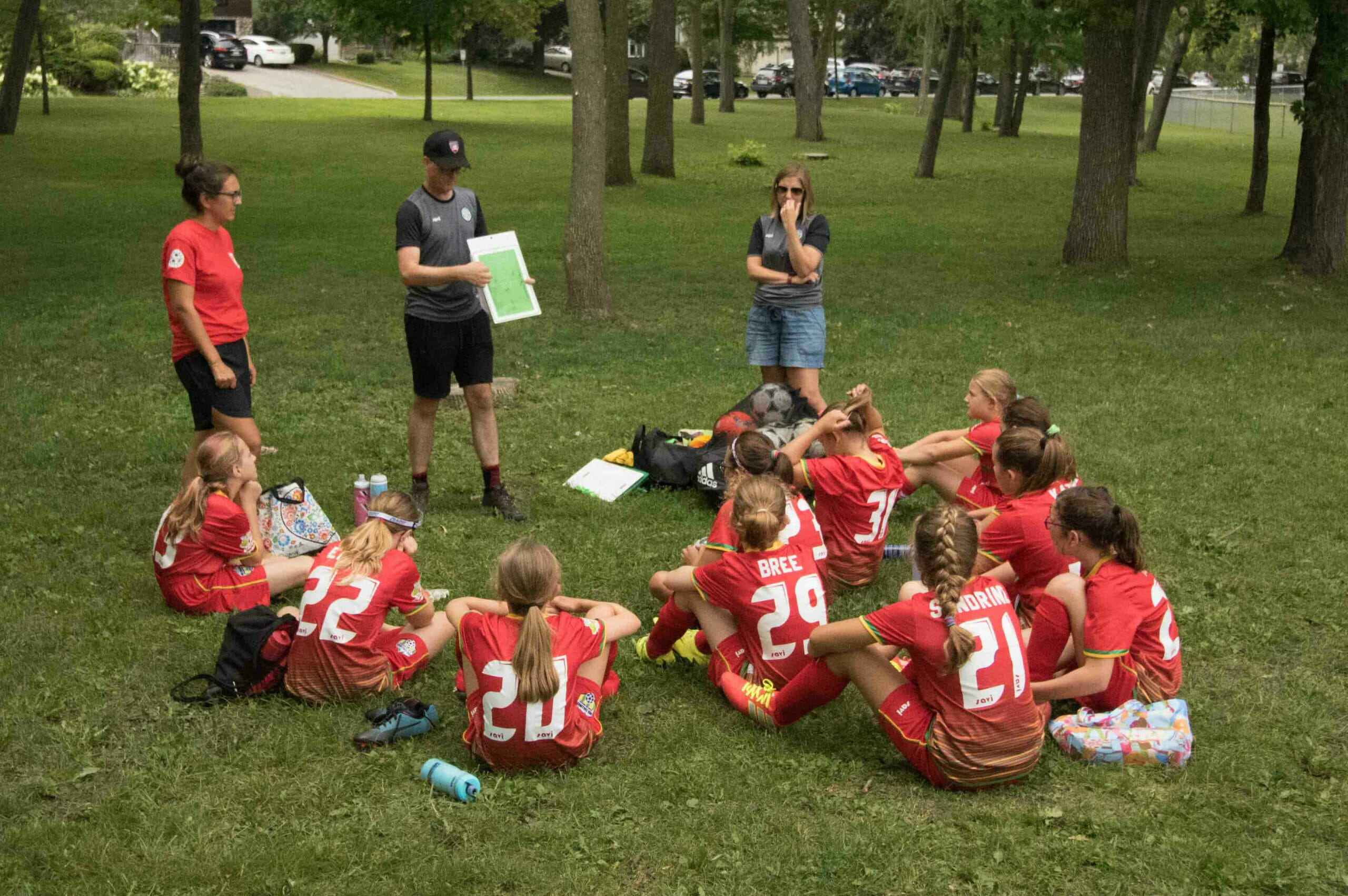 For a not-for-profit organization, volunteers are what's most precious. Soccer des Collines depends on volunteers to help the Club run smoothly and keep operating costs down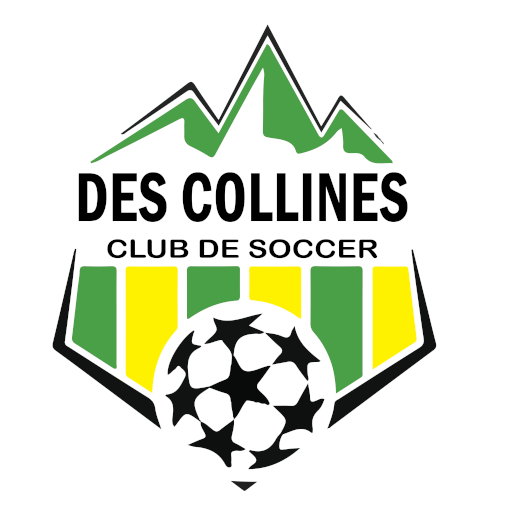 Purchase additional gear with the club logo from the SAVI boutique