Soccer des Collines is excited to announce that its summer registrations are still open for the U4 to U8 categories.
The schedules for U10 – U19 are updated and available.   Schedules for U4-U8 will be posted soon. Schedules
Read More »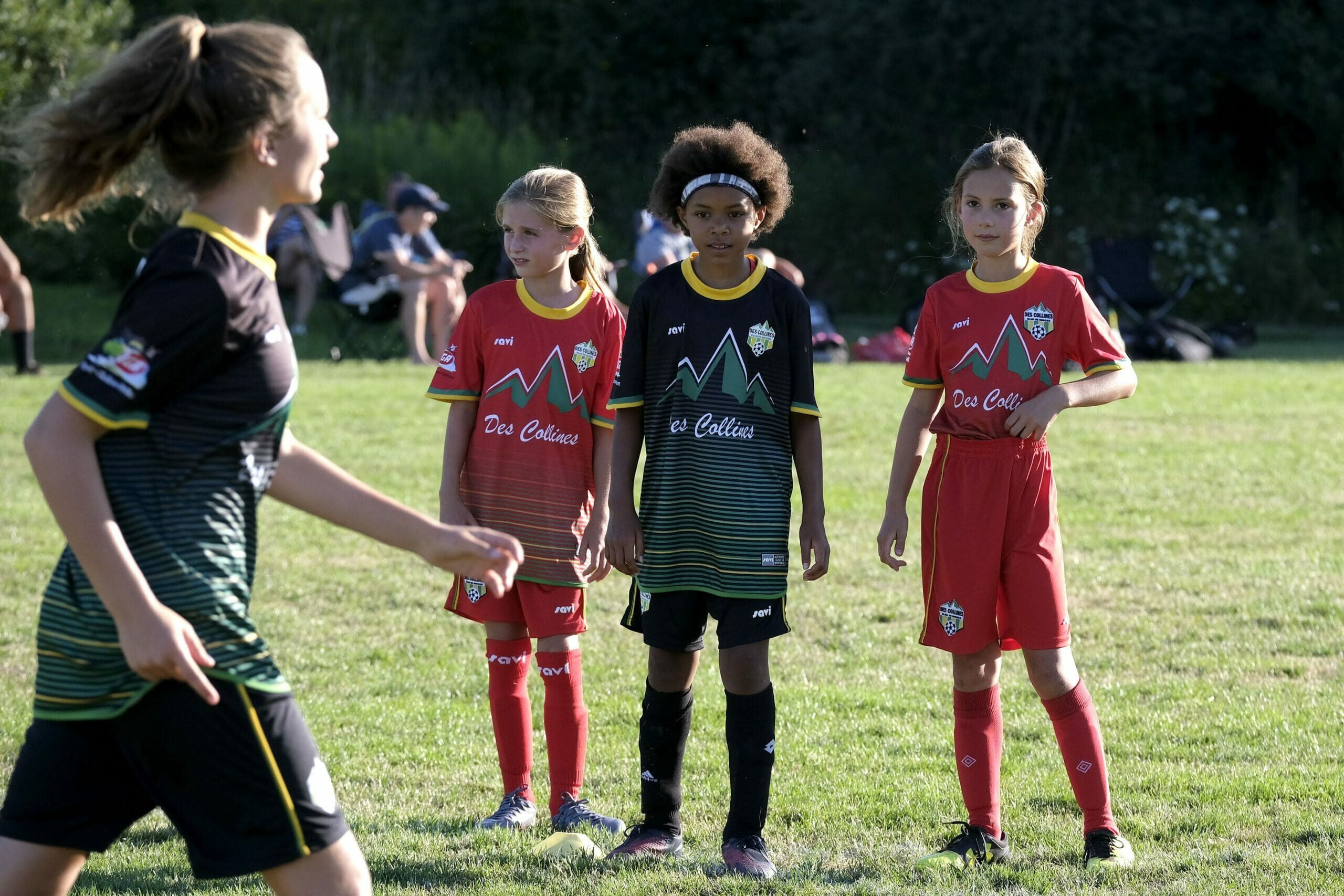 The Club offers a wide range of both recreational and competitive programs starting as early as 4 years old
Soccer des Collines is looking for enthusiastic and engaged people to fill various paid positions.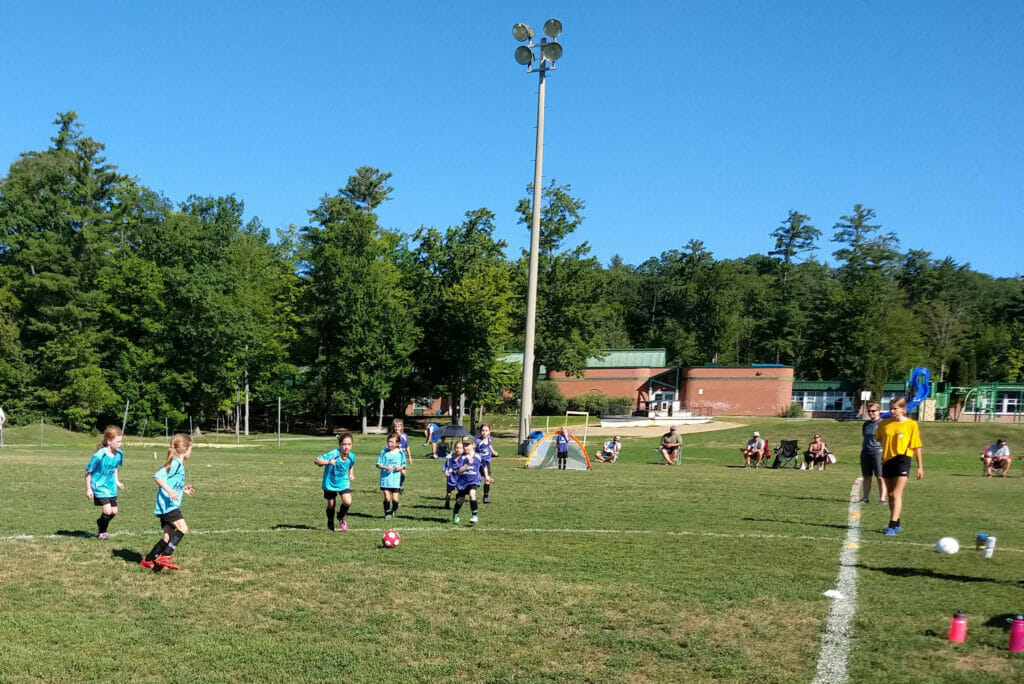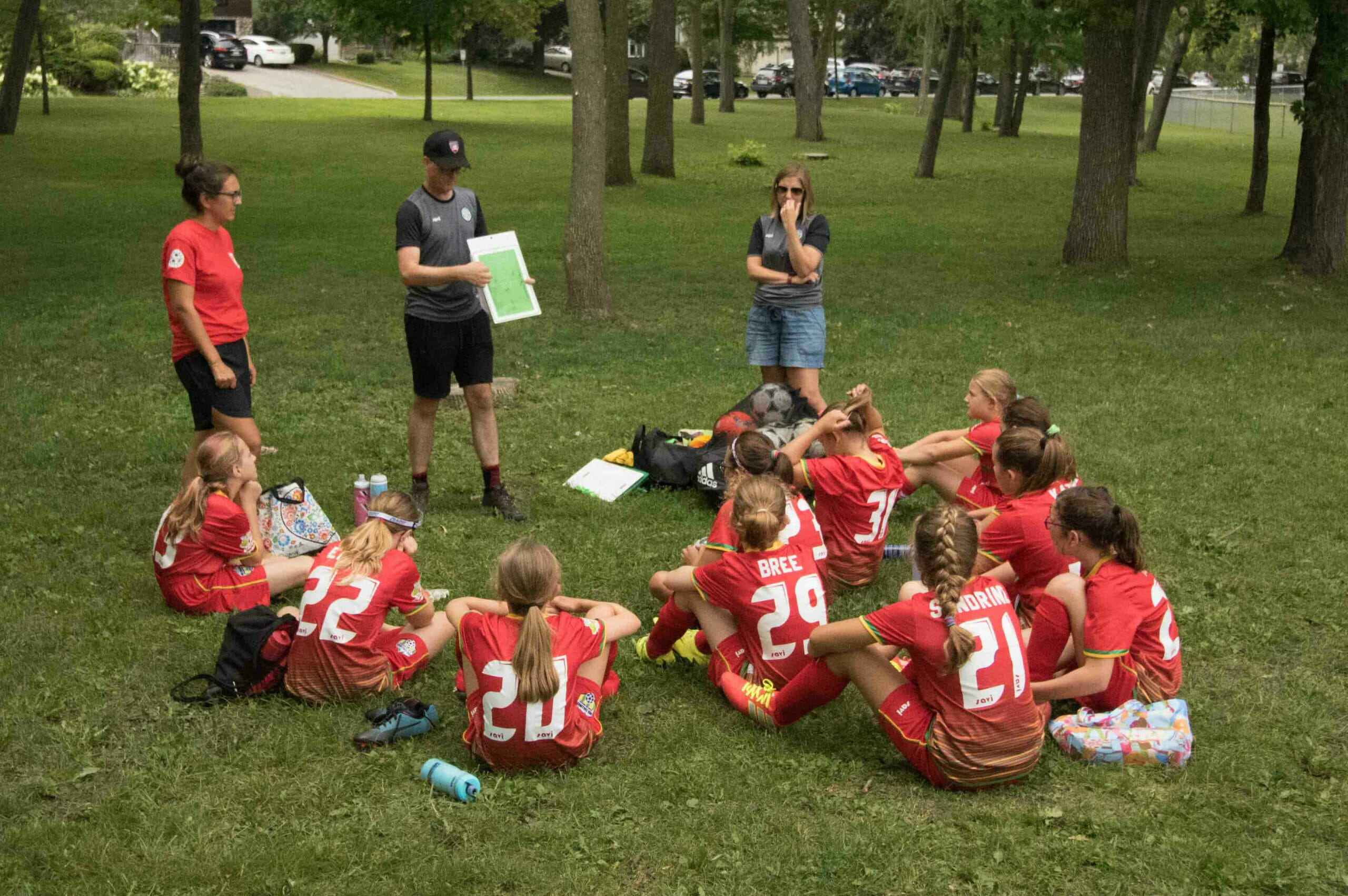 For a not-for-profit organization, volunteers are what's most precious. Soccer des Collines depends on volunteers to help the Club run smoothly and keep operating costs down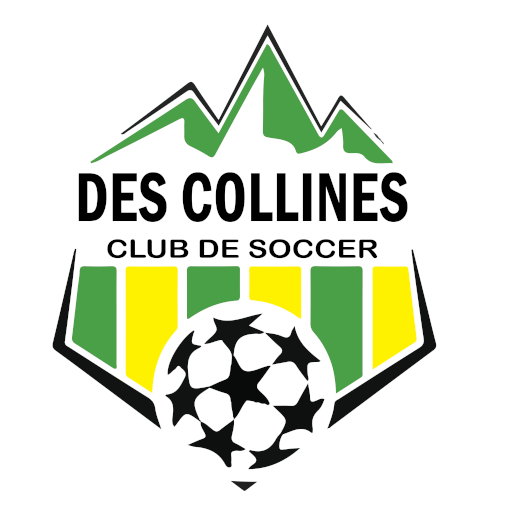 Purchase additional gear with the club logo from the SAVI boutique