Want to play soccer this summer? Register now!
Online registration for our summer programs is now available on our website.  Register before March 31 to benefit from the reduced rate and ensure your
Read More »
Soccer des Collines is seeking volunteers to fill the following positions on its Board of Directors (BOD):   The Vice President supports the President in planning
Read More »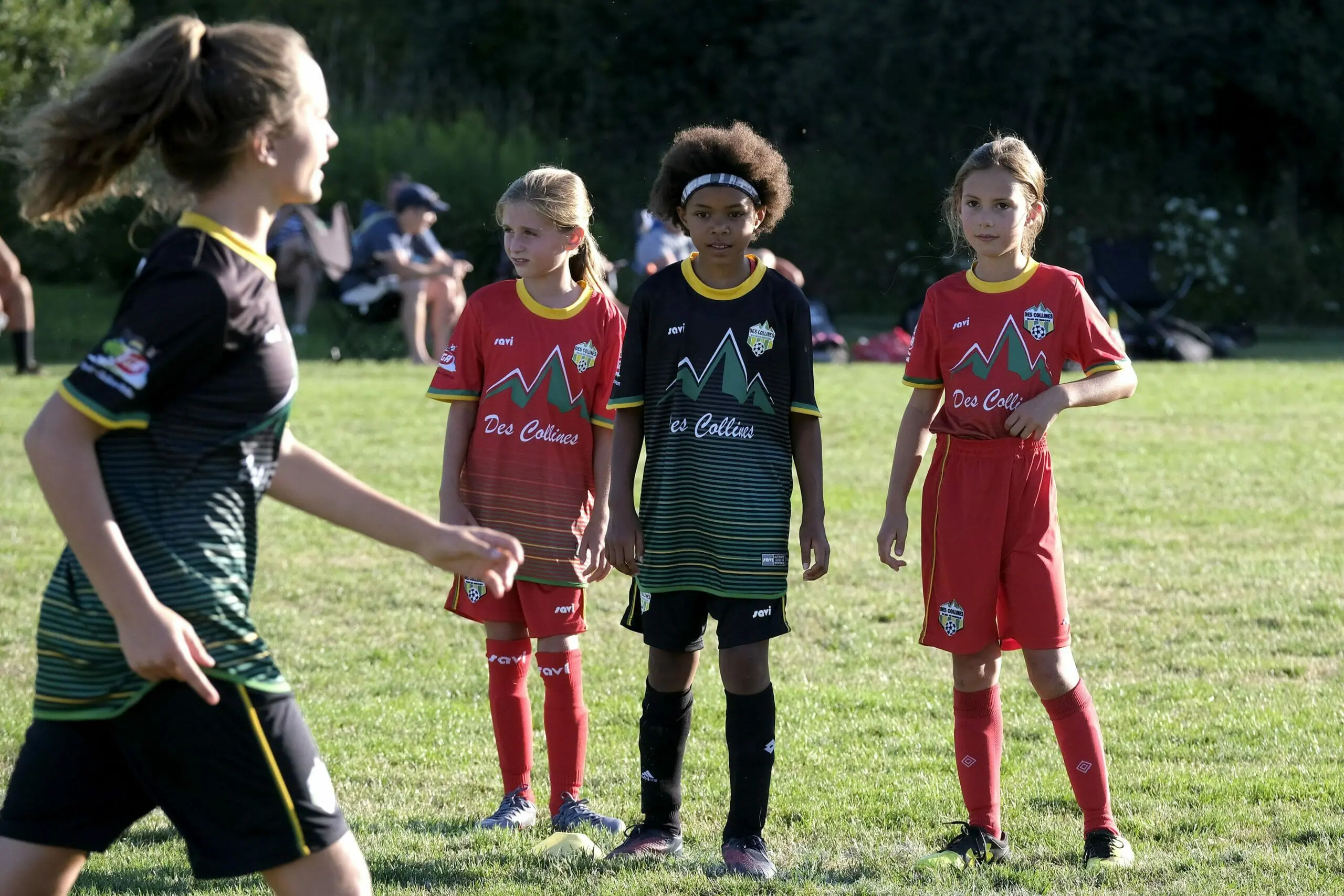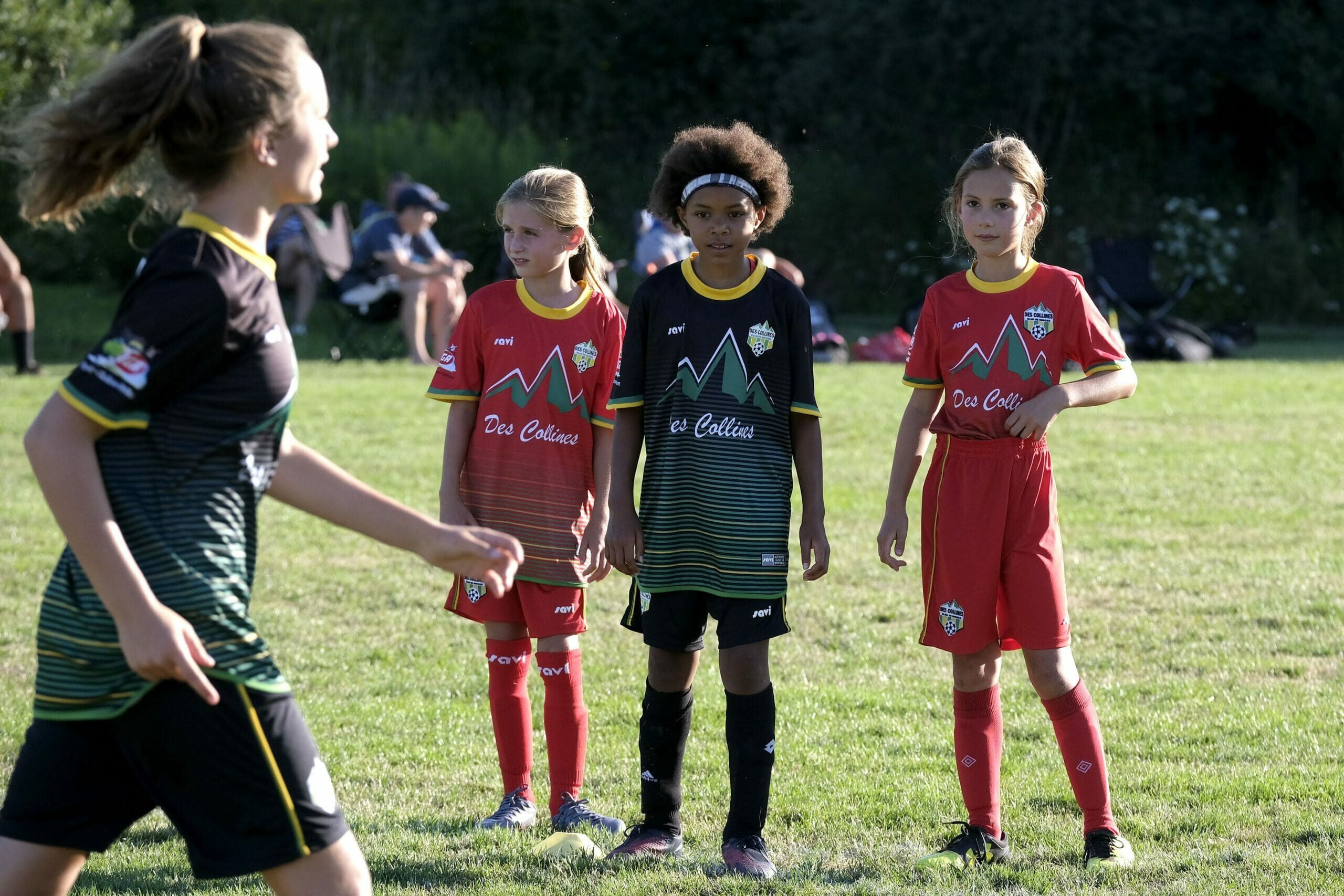 The Club offers a wide range of both recreational and competitive programs starting as early as 4 years old
Soccer des Collines is looking for enthusiastic and engaged people to fill various paid positions.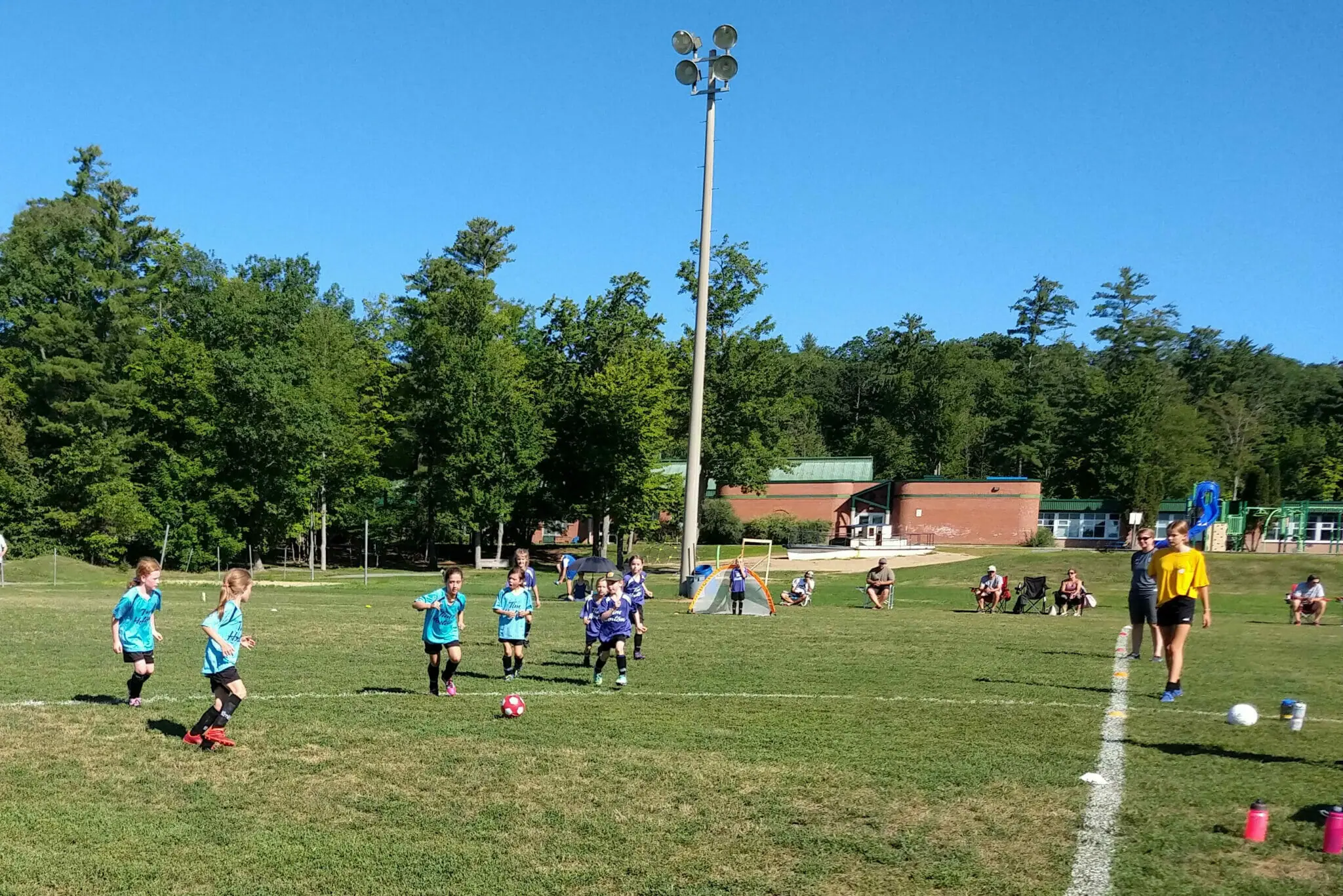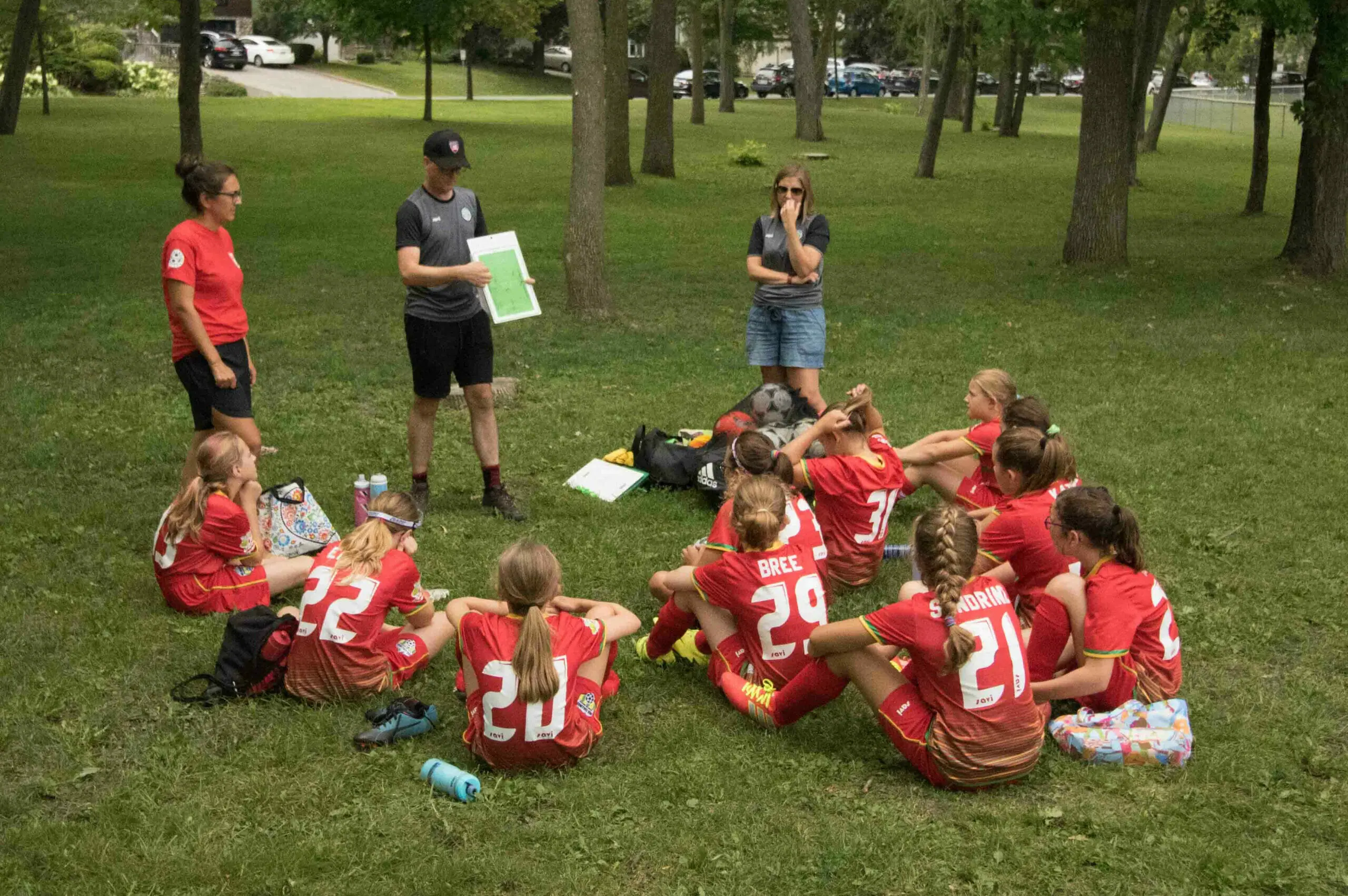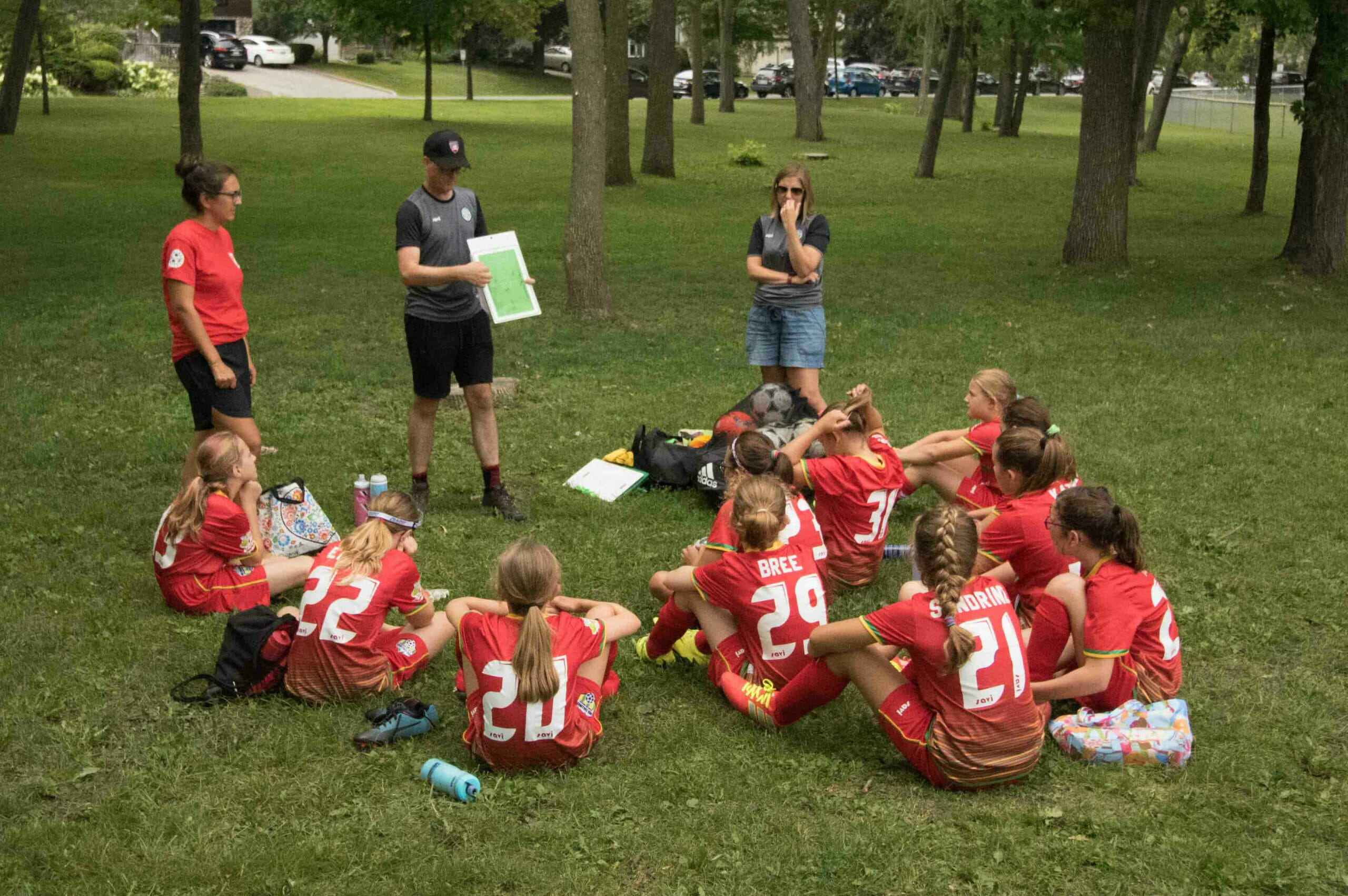 For a not-for-profit organization, volunteers are what's most precious. Soccer des Collines depends on volunteers to help the Club run smoothly and keep operating costs down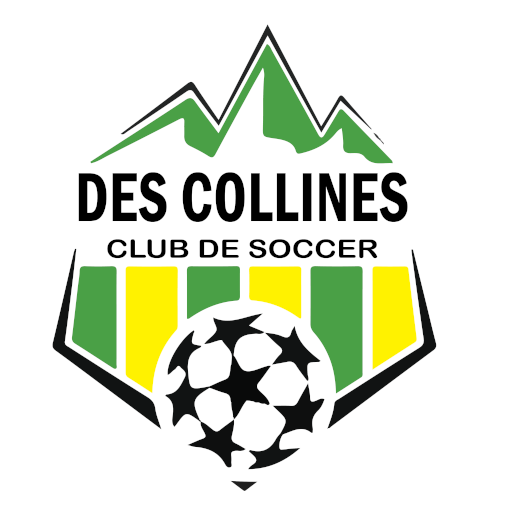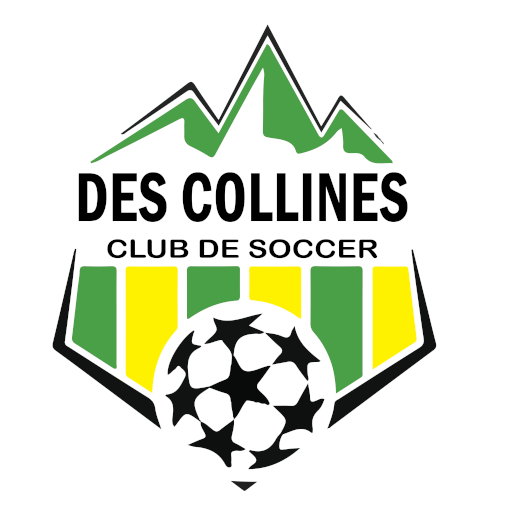 Purchase additional gear with the club logo from the SAVI boutique