Registration closed for the summer 2022 season.  Schedules are available below.
Now that the summer season is underway, we're looking for photos of club members in their Soccer des Collines or Timbits jerseys to use on our
Read More »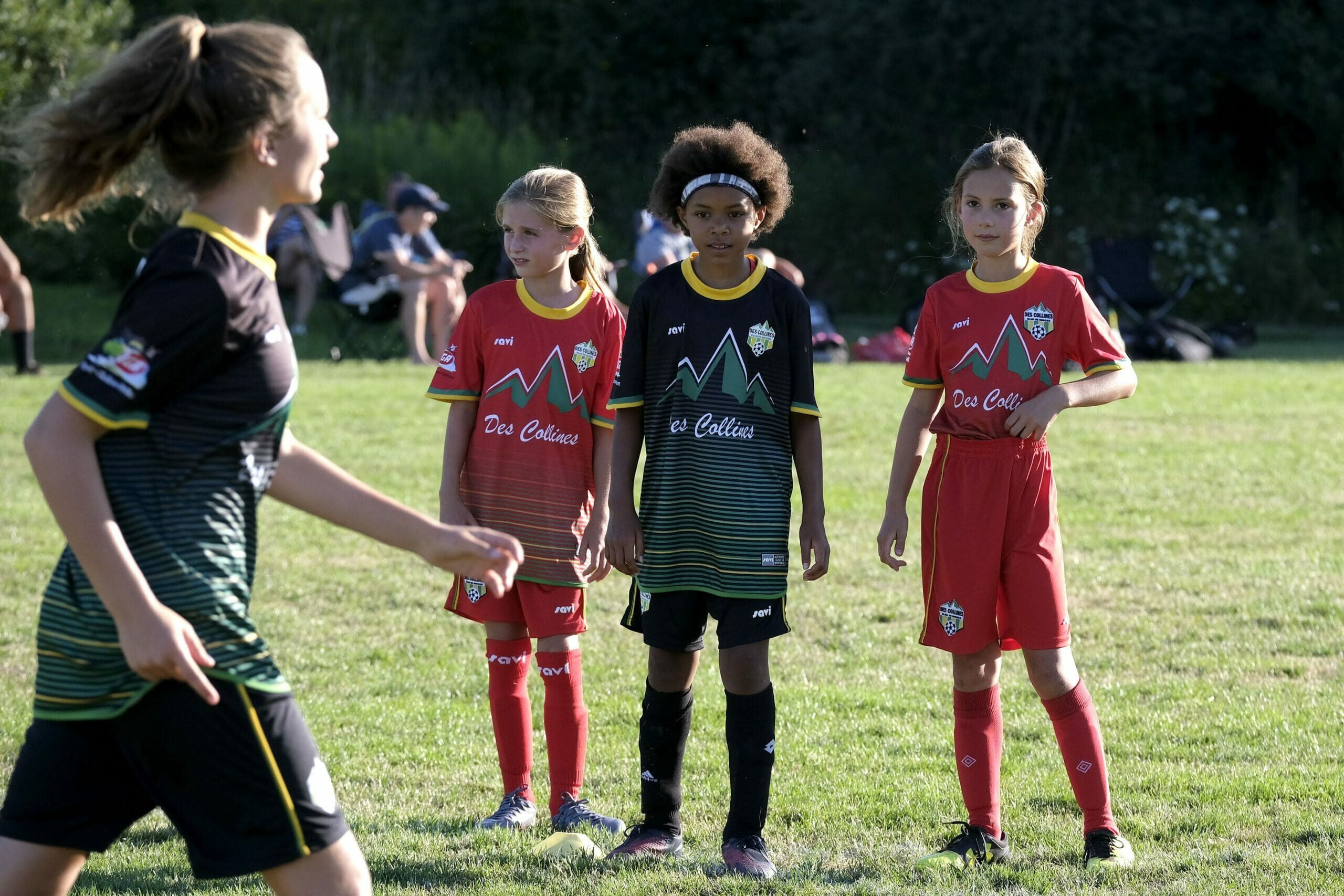 The Club offers a wide range of both recreational and competitive programs starting as early as 4 years old
Soccer des Collines is looking for enthusiastic and engaged people to fill various paid positions.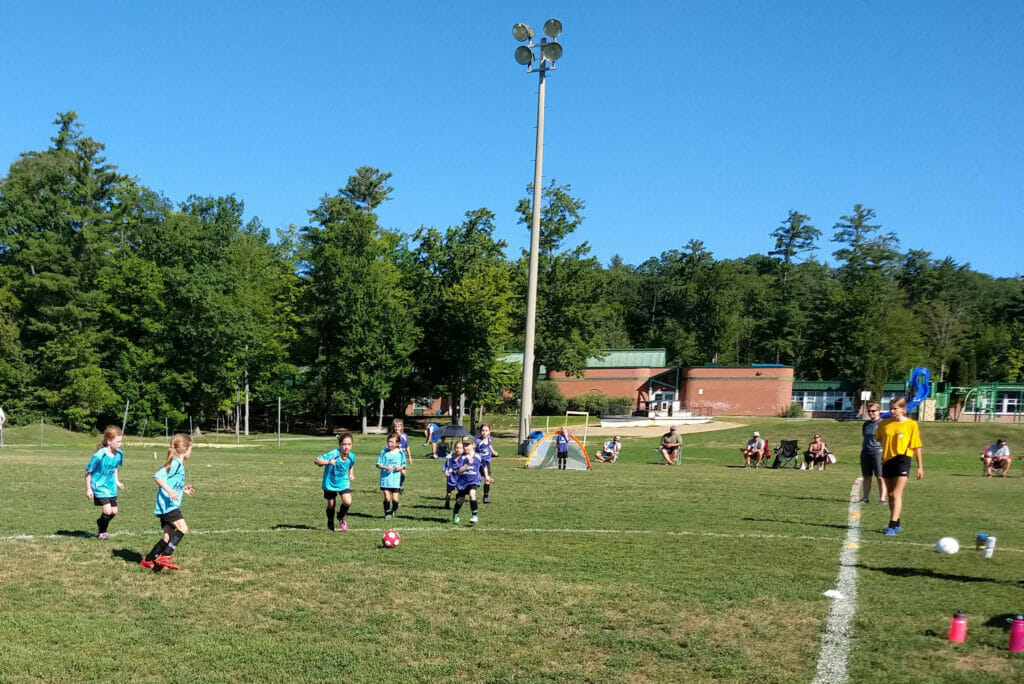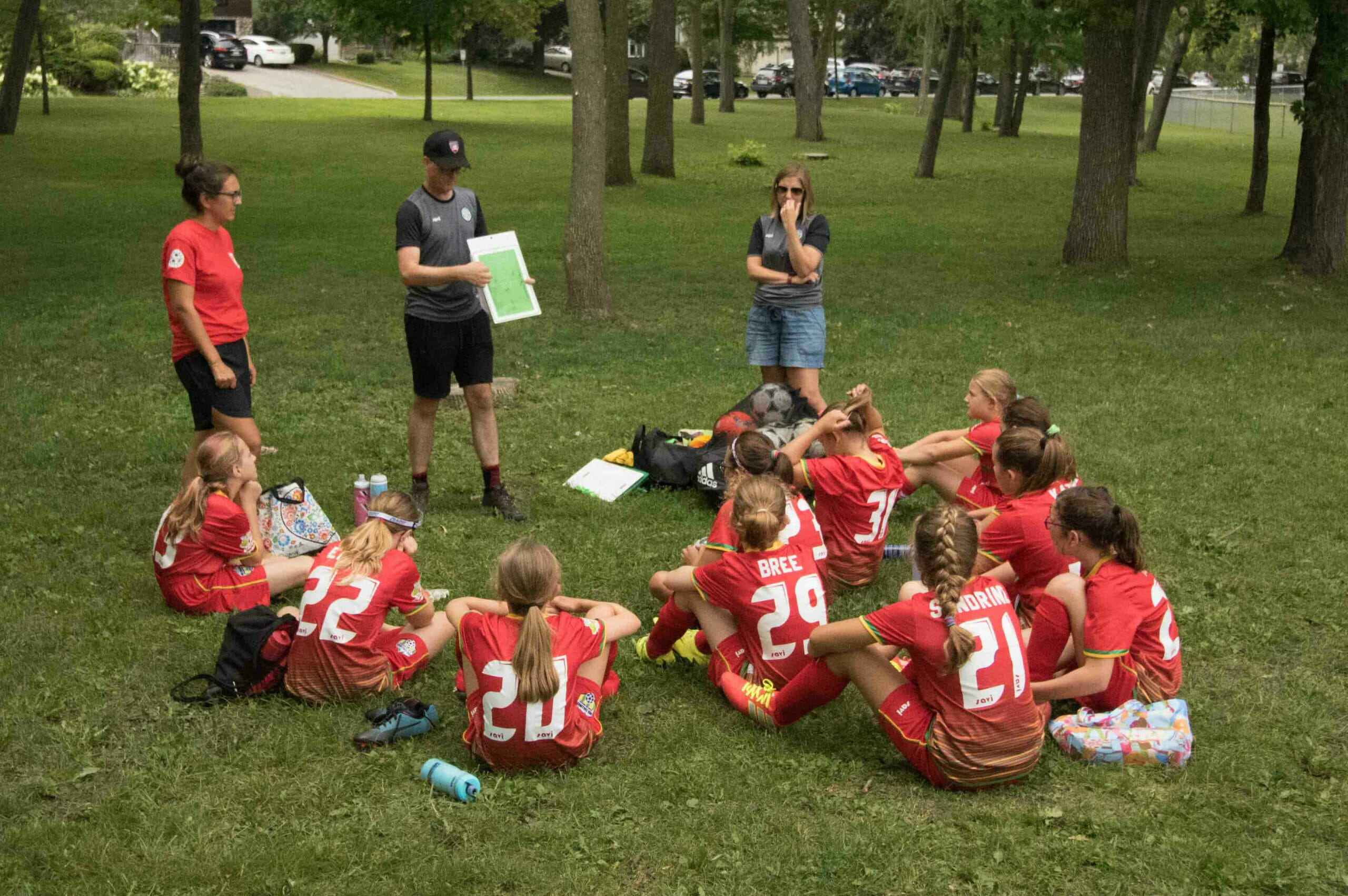 For a not-for-profit organization, volunteers are what's most precious. Soccer des Collines depends on volunteers to help the Club run smoothly and keep operating costs down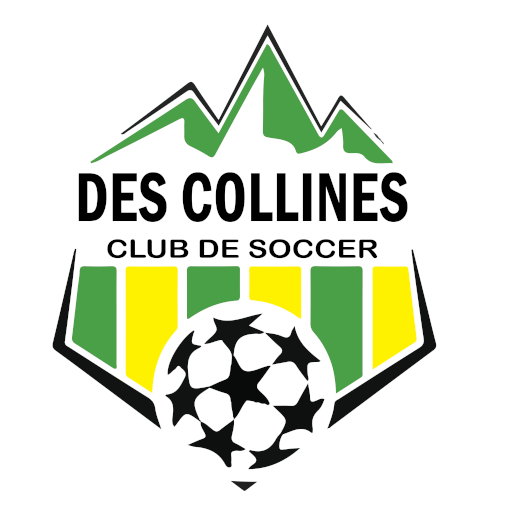 Purchase additional gear with the club logo from the SAVI boutique